Sara is a fresh, talented, singer-songwriter based in London. Her vibe is country/pop with attitude and color using touching, honest lyrics delivered through an unmistakably cool vocal sound.
Raised in London, Sara's musical journey began when she started playing the piano at the age of six. She was singing by age seven. She first dipped her toe into songwriting soon after, at the tender age of twelve. A few years later, at fifteen, Sara picked up the guitar and the rest is history.
Born to Hungarian parents, and raised in London, Sara's journey has been an unconventional one. Although Camden is her home, she is currently completing a degree at the prestigious Berklee College of Music in Boston, America, returning to London regularly. Her sound as an artist draws upon the Pop/Indie genre and she takes influence from the likes of Ellie Goulding.
This month, Sara Barta is the featured artist in Love Camden for the Camden Close Up. Check out the full article and interview here!
Q&A  We caught up with Hungarian-born singer Sara Barta, who is currently splitting her time between Boston - where she is studying for a degree at the prestigious Berklee College of Music - and Hampstead, London, to talk about her musical influences and the...
Note to all you last-minute Christmas shoppers! Sara be performing songs from her upcoming EP, Save Me, at the Macbeth in Hoxton at 8pm on 20th December. Escape the mania and warm up with an exclusive listen to her latest tracks over a glass of mulled wine instead!...
Follow Sara on Twitter


Hint #1 of my new track release! @GretaThunberg

#WednesdayWisdom #WednesdayMotivation https://t.co/mFsZ74T4RV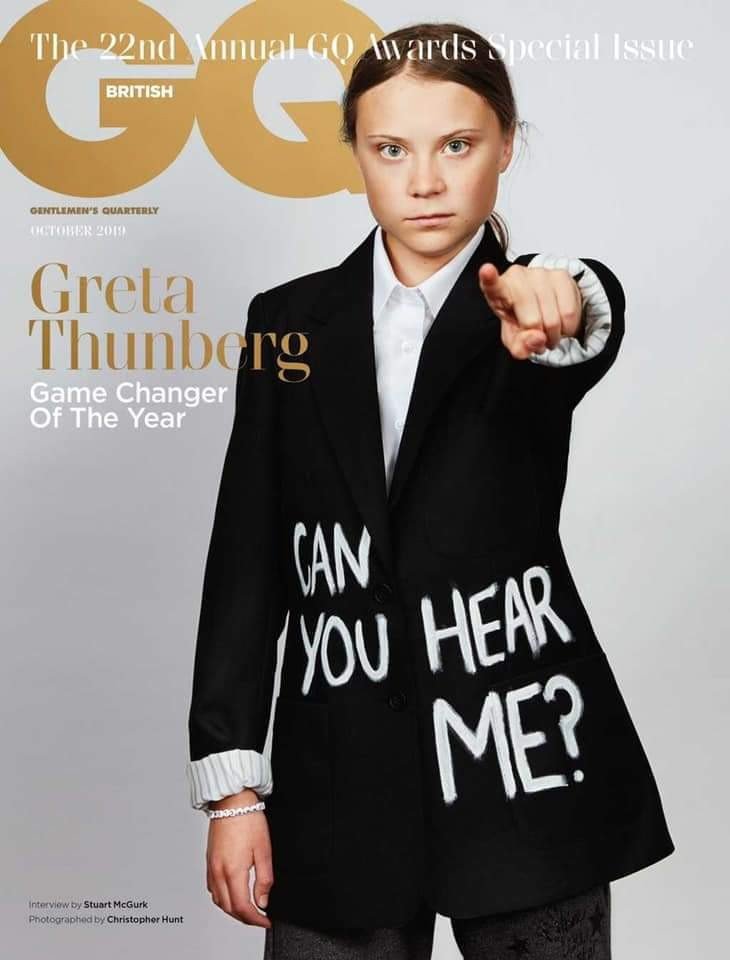 Stay tuned for my new single! I've changed my tune and tried a new genre, you're all in for a treat.

#TuesdayThoughts #TuesdayMorning #tuesdayvibes #NewMusicAlert #NewMusic https://t.co/PDEKLGOqPo